What is KPI?
'Key performance Indicator' (or KPI) is a metric which is one of the most important indicators of the current performance level of an individual, department and/or a company in achieving goals.
What is a good KPI?
A Key Performance Indicator (KPI) is a measurable value that demonstrates how effectively a company is achieving key business objectives. Organizations use KPIs to evaluate their success at reaching targets.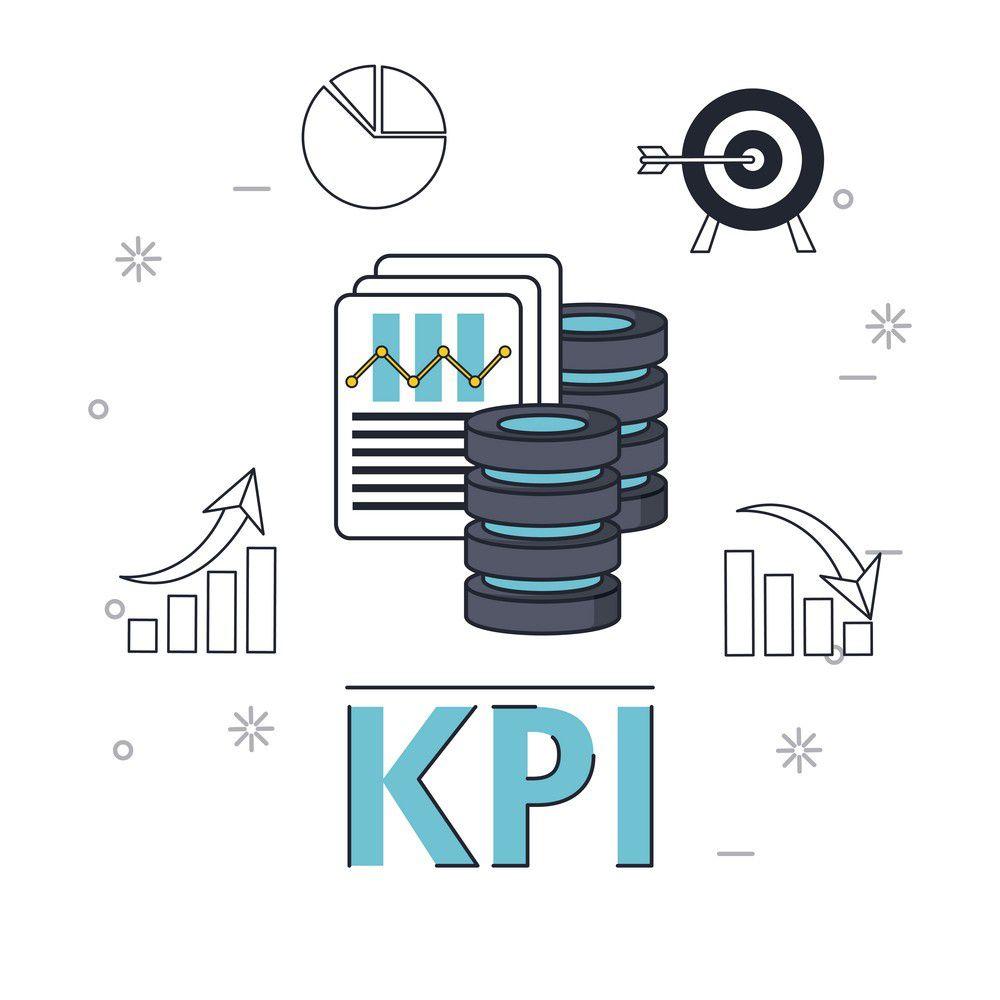 KPI for Hotel Management
    Revenue available per room:
    Revenue per available room, or RevPAR, deals with the average amount of revenue being generated per available room in the hotel, regardless of whether they are occupied or not. It can be calculated by either dividing the room's revenue by the number of rooms available, or by multiplying the average daily rate by the occupancy rate. This KPI is especially useful for measuring the overall revenue-generating performance of all of the rooms in a hotel.
Room Occupancy Rate:
        The most critical and simplest measure of performance for hotels in the occupancy rate. Measured as the percentage of available rooms occupied over a specific period of time.

             Occupancy % = Rooms Occupied / Rooms Available
Occupancy Percentage Rate:
    Occupancy is a percentage of the available rooms occupied for a specific period. It is calculated as total paid rooms occupied divided by total available rooms.
Average Daily Rate:
    Average daily rate, or ADR, is a KPI which tells hotel owners the average rental income per paid occupied room. It is not concerned with revenue that is generated from other sources, such as room service and is calculated by dividing rooms revenue earned by the number of rooms sold. It is one of the most useful revenues management KPI's, allowing for comparisons with other hotels in the nearby area, or with similar characteristics.
GOP PAR:
GOP (gross operating profit) / (per) Available Rooms.
Why is this metric important?
    The metric measures performance across all revenue streams. Hoteliers are able to see profit across all revenue centers/the sum of all the parts- not just rooms.
KPI in ODOO
    KPI comes with ODOO can give a drastic performance for the hotel management.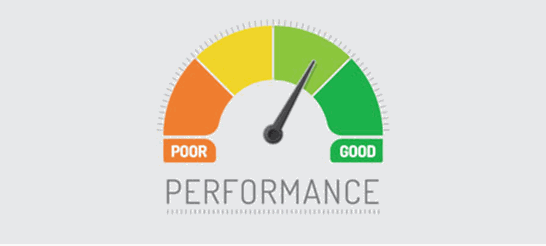 Benefits of KPI in ODOO:
Effectively track daily, weekly, and monthly status of the performance.


Can group the KPI, based on category.


A scheduler is executed every hour and updates the KPI values, based on the periodicity of each KPI. KPI computation can also be done manually.

Static and Dynamic thresholds (SQL query or Python code), on local and remote data sources.