The COVID-19 Pandemic has taught us to deal with uncertainties.

Expect the Unexpected to become the most pronounced Quotes during this Pandemic.

It made us realize the power of digitization. Almost every industry is moving towards the road of Digital transformation and the F&B sector is not an exception.

Restaurants are also seeing new risks walking through their doors. High-traffic surfaces present customers and wait for staff with exposure risk. "Restaurant menus and everything that goes on the table has to be sanitized between customers,"



Health and Hygiene is the prime factor for consumers wherever they go. They expect the same from your Restaurants too.

HOW RESTAURANT OWNERS ARE GOING TO TACKLE THIS SITUATION?

"Every Problem has its Own Solution"

There comes the Solution for Restaurants

"CONTACTLESS DINING SYSTEM"

What is Contact Less Dinning System?

Contactless dining is a restaurant dine-in experience that allows customers to view the menu, place orders, and make payments without touching public surfaces or by avoiding unnecessary interaction with the restaurant staff.



The most crucial things that the Contactless Dine-In should have

1. Contactless Menu

Customers can scan a QR code on the table from their mobile which redirected them to the Digital Menu page, they can search and order the food they wish for.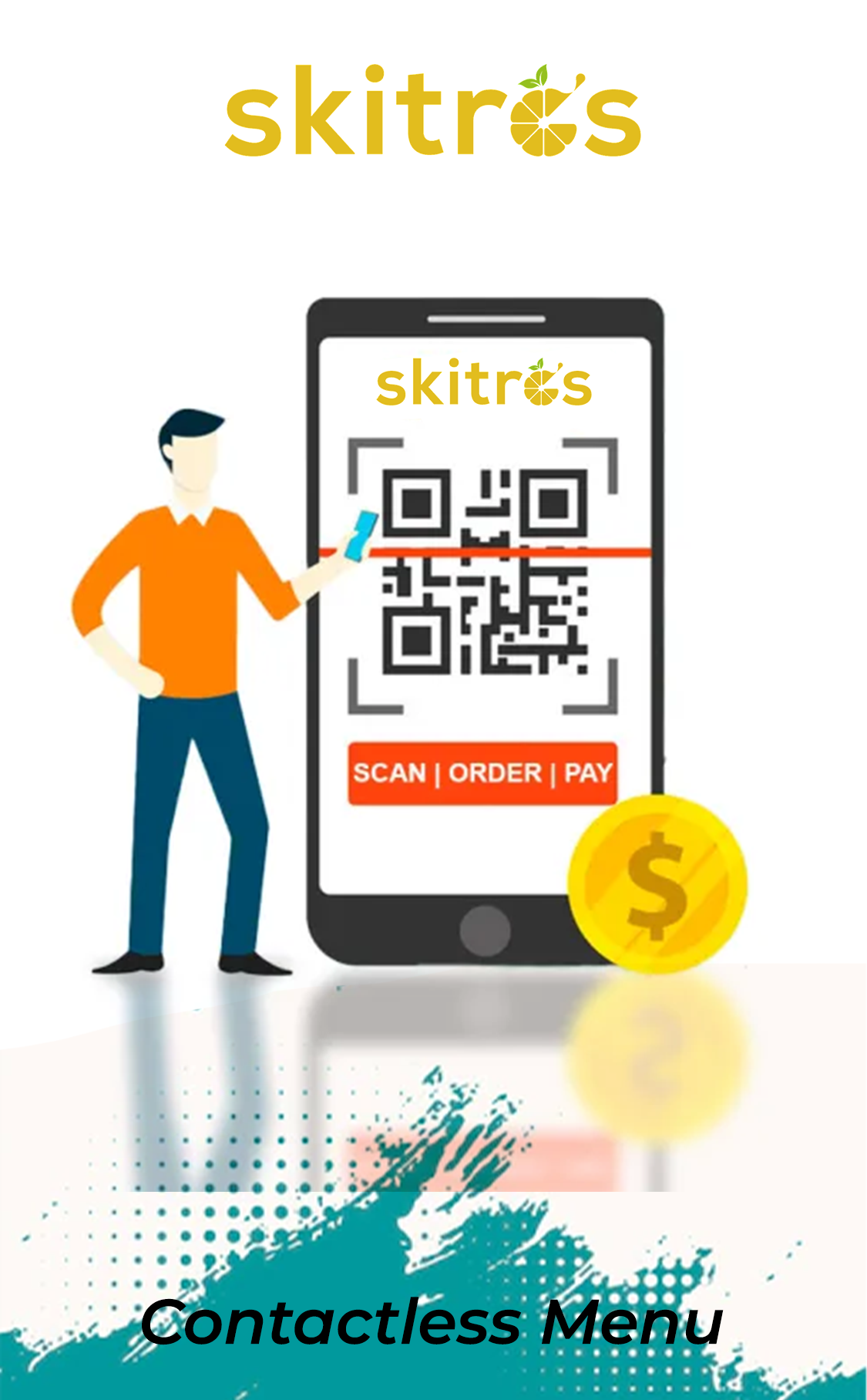 2. Contactless Ordering

Customers can order from their Mobile then the order will be sent to the Kitchen automatically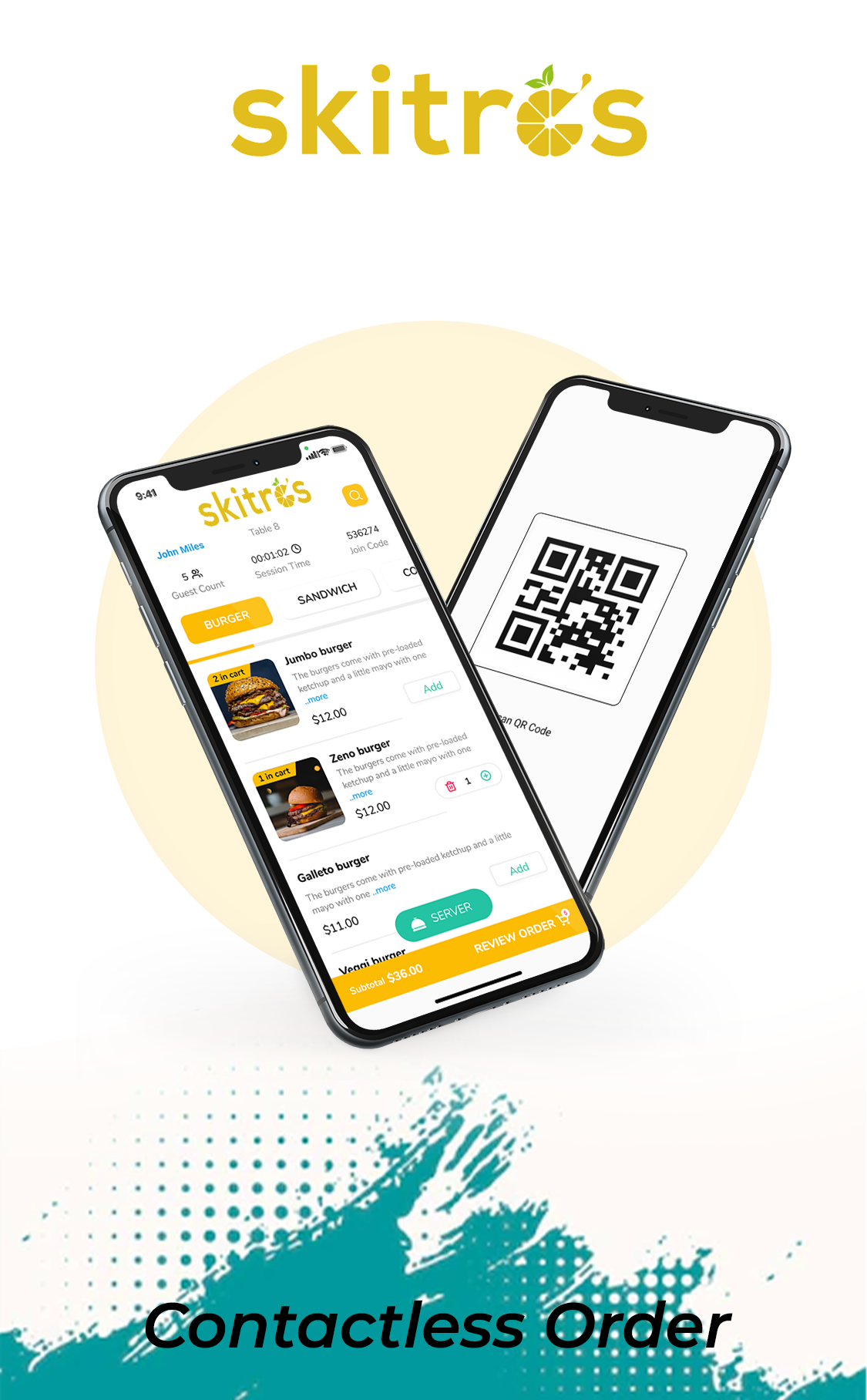 3. Contactless Payment

E-Bill or invoice will be generated then the customer can complete their contactless payment with their mobile device.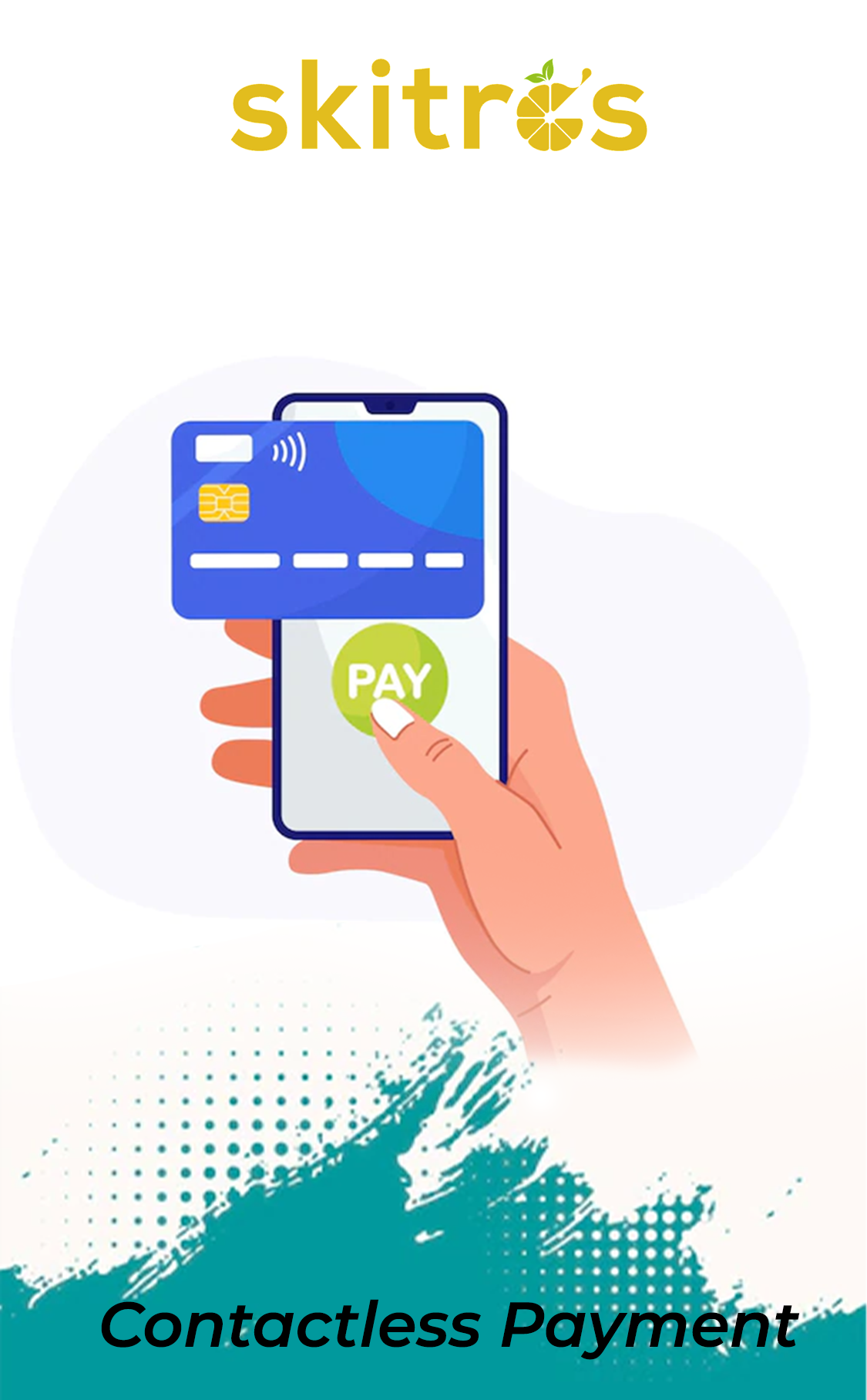 4. Real-Time Status

They can check and track their order status in real-time.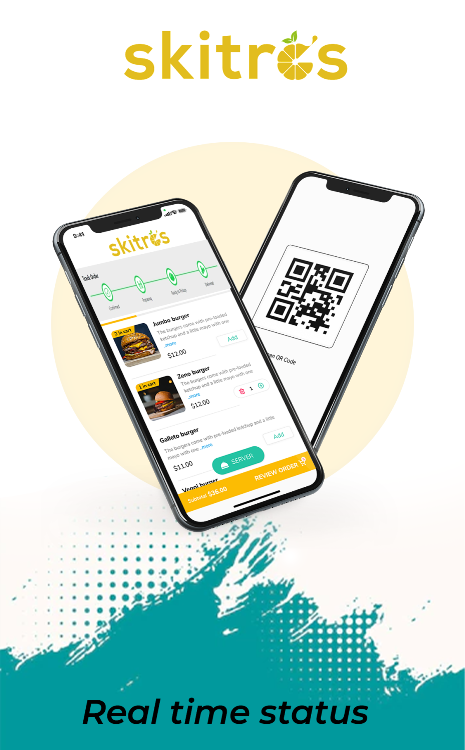 Benefits of ContactLess Dine In :

1. Reduces Face to Face contact

2. Reduces the number of surfaces customers will touch during their normal dine in

3. Increases table turnover

4. Boosts Staff Productivity



Happy Customers! Happy Staffs! Indeed leads to Business growth



"Change is the only constant in life. One's ability to adapt to those changes will determine your success."

Dear Restaurant Owners!

It's Time to Change

Call Immediately to get a FREE consultation to set up a contactless Dining Experience in Your Restaurant with a Whole Package of our SKITRES Restaurant POS. ( which includes Table Management, Take away order Management, Online Order Management, Table Reservation, and much more.)