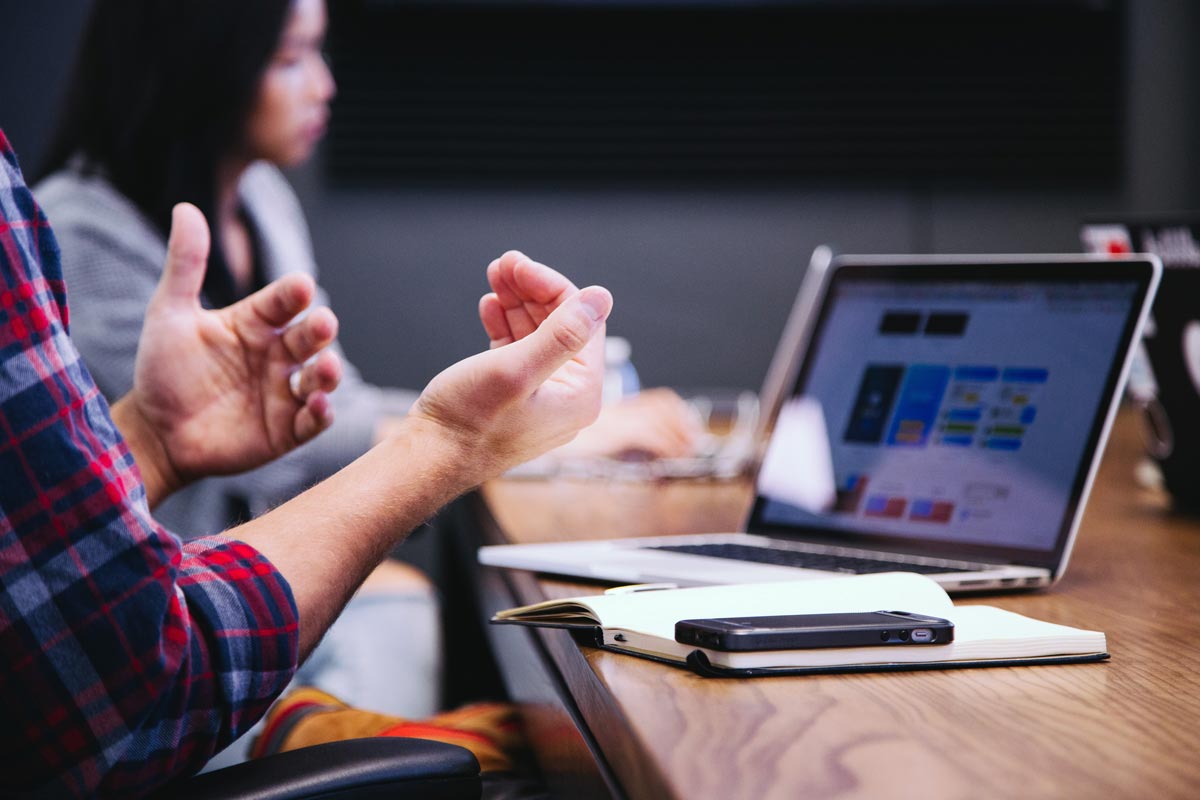 SLIDE NINJA - Power Point Presentation
Microsoft power point presentation was customized by Block chain technology. It can merge the slides from different files and access file in different location.

Discover More
GWT - Vendor Portal
Vendor Portal : For our Pallet manufacturing customer want to create vendor portal to communicate with vendor effectively. Vendor instructed through portal and getting process update through it.

Discover More